Perx Reward Cards
Rewarding made easy
The Perx Reward Card products are a simple and ideal way for you to reward your employees.
We help employers to create a happier workforce through simple but powerful rewards and incentives, powered by Mastercard®.
Perx is the ideal way for you to reward your staff with real funds allowing them the freedom to spend their reward, when and where they want to.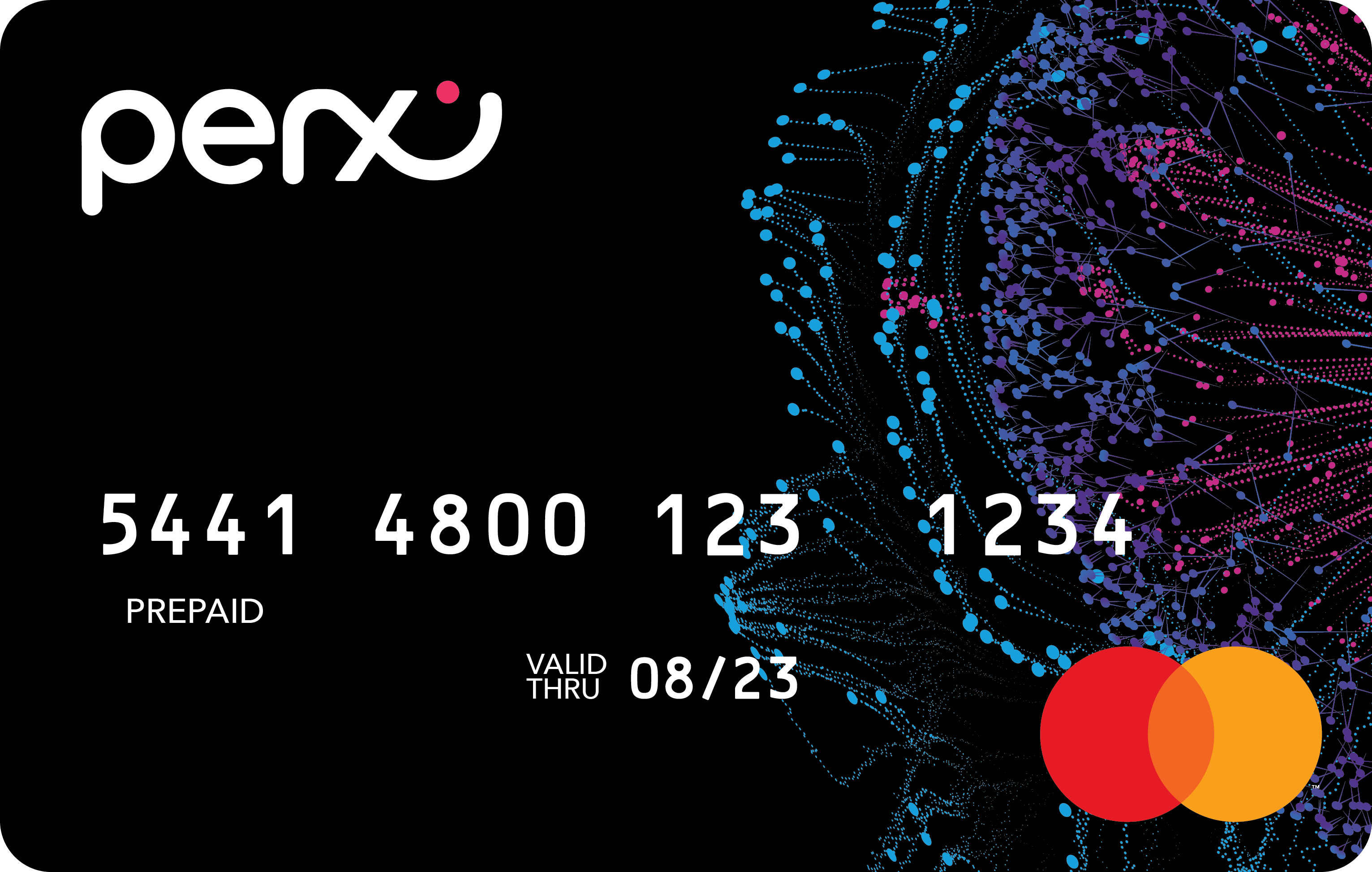 Reward Card
Say something special
Perx Reward Card is the perfect corporate gift as it provides freedom to spend nationwide, Worldwide & online.
It is a prepaid Mastercard, accepted wherever the Mastercard acceptance symbol is displayed.
With millions of spending choices for cardholders it's a perfect way to motivate, engage and reward.
Virtual Card
Instantly acknowledge
Perx Virtual Card is the fastest way to reward employees and customers with instant delivery to their email!
It is a prepaid virtual card powered by Mastercard® solely for online use and online shopping and widely accepted across the world wide web.
Digital Card
Gifting without delay
Perx Digital Gift Card is a quick way to reward employees and customers with instant delivery through the EML app.
This product is great for Corporate rewards especially those who are working remotely or may be geographically dispersed.
Tax Free Rewards
Ireland
Small Benefit Exemption Scheme
Under the Small Benefit Exemption Scheme emplorers can gift their employees with up to two tax free payments per year, up to the value of €1000
United Kingdom
HMRC's Trivial Benefits Allowance
In the UK, employees can be rewarded with a tax free payment of up to £50 under the HRMC's Trival Benefit Allowance
France
Small Benefits Exemption
Similarly in France employers can reward up to €169 per year to the employees.
Reward your people for all their hard work, achievements and milestones at the click of a button.